Improve Your Body's Immune Function with Potent Medicinal Mushrooms
Holistic Health Labs Immunity Formula

Myco Ultra

"My body feels smoothly energized with one capsule taken about mid-day. The change in my energy I can describe as lighter and more open... I am generally healthy, fit and at a comfortable weight for my body so a smooth, full-body, positive change in energy shows me that Mycoultra is a good addition to my intake…thanks for a satisfying product…" ~ David Cornberg

| | |
| --- | --- |
| | Boost your immune system |
| | Packed with Immune Defense Properties |
| | The right ingredients backed up with clinical studies |

MycoUltra is our #1 Immunity Mushroom supplement that helps to naturally regulate your immune system with beta-glucans. Packed with 8 healing mushrooms, MycoUltra provides the necessary support your body needs.
What Dr. William Says About Myco Ultra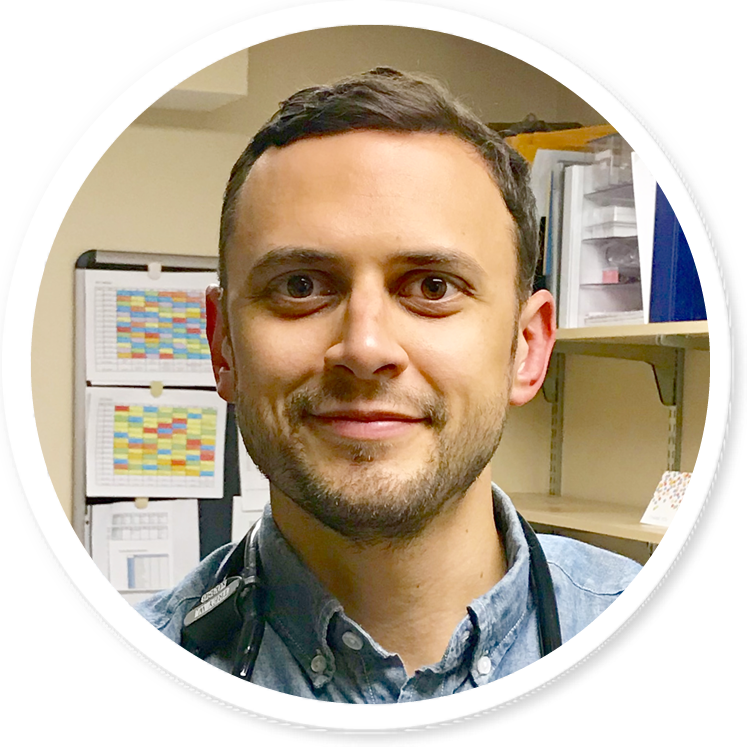 Dr. Charles Williams, MD
Board Member of the American Academy of Pediatrics

1 Bottle

with Autofill Every Month

$60.00

+ $5.95 Shipping

(Save $7)

One Time Purchase

$67.00

+ $5.95 Shipping

2 Bottles

with Autofill Every 2 Months

$109.95

+ $9.95 Shipping

(Save $24)

One Time Purchase

$114

+ $9.95 Shipping

(Save $20)

4 Bottles

with Autofill Every 4 Months

$173.00

+ $15 Shipping

(Save $95)

One Time Purchase

$188

+ $14.95 Shipping

(Save $80)

Myco Ultra Supplement Label