Disease-Proof Your Body, Defend Yourself Against Infection, Illness, And Virus With Potent Medicinal Mushrooms
Holistic Health Labs Immunity Formula

Myco Ultra

"My body feels smoothly energized with one capsule taken about mid-day. It feels like a full-system tonic that all my body's cells welcome with open membrane. The change in my energy I can describe as lighter and more open... I am generally healthy, fit and at a comfortable weight for my body so a smooth, full-body, positive change in energy shows me that Mycoultra is a good addition to my intake…thanks for a satisfying product… " ~ David Cornberg

| | |
| --- | --- |
| | Boost your immune system |
| | Life span-extending properties |
| | The right ingredients backed up with clinical studies |

MycoUltra is our #1 Immunity Mushroom supplement that helps to naturally boost your immune system with beta-glucans. Packed with 8 healing mushrooms, MycoUltra is your crucial weapon in the fight against diseases and infections.
What Dr. William Says About Myco Ultra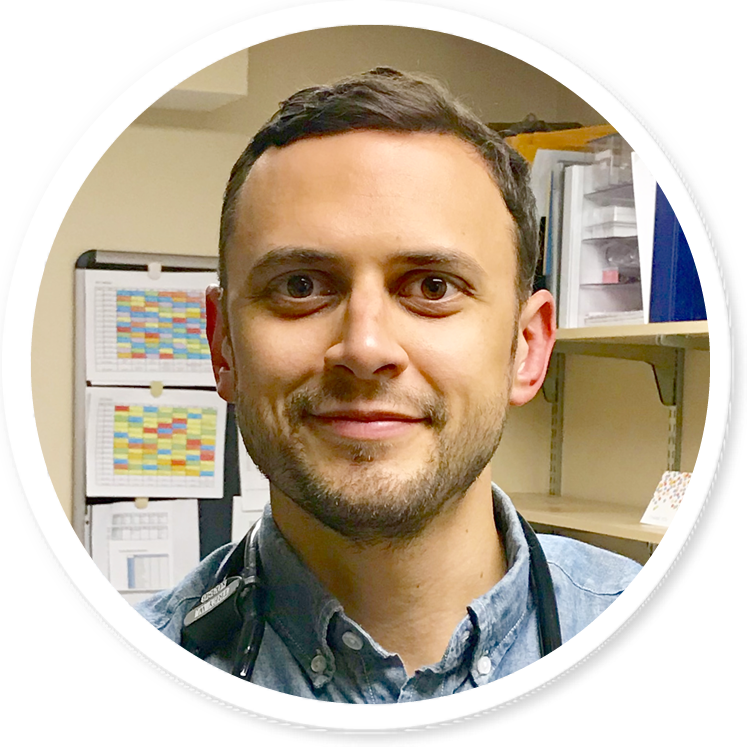 Dr. Charles Williams, MD
Board Member of the American Academy of Pediatrics

1 Bottle

with Autofill Every Month

$60.00

+ $5.95 Shipping

(Save $7)

One Time Purchase

$67.00

+ $5.95 Shipping

2 Bottles

with Autofill Every 2 Months

$109.95

+ $9.95 Shipping

(Save $24)

One Time Purchase

$114

+ $9.95 Shipping

(Save $20)

4 Bottles

with Autofill Every 4 Months

$173.00

+ $15 Shipping

(Save $95)

One Time Purchase

$188

+ $14.95 Shipping

(Save $80)